We have some excellent new material from Anna Kashina today. An excellent post on her blog and the cover for The Guild of Assassins! Plus the announcement of our giveaway winner! Congratulations to T. Pecoraro!
Anna has updated her blog with an excellent post on characters' points-of-view and her feelings about the cover reveal for The Guild of Assassins. Check out the new articles on her blog: http://annakashinablog.wordpress.com/
Now to take a look at the cover for the second book in the Majat Code series. The book is being released this August!
The sequel to Blades of the Old Empire.
Kara has achieved something that no Majat has ever managed – freedom from the Guild!
But the Black Diamond assassin Mai has been called back to face his punishment for sparing her life. Determined to join his fight or share his punishment, Kara finds herself falling for Mai.
But is their relationship – and the force that makes their union all-powerful – a tool to defeat the overpowering forces of the Kaddim armies, or a distraction sure to cause the downfall of the Majat?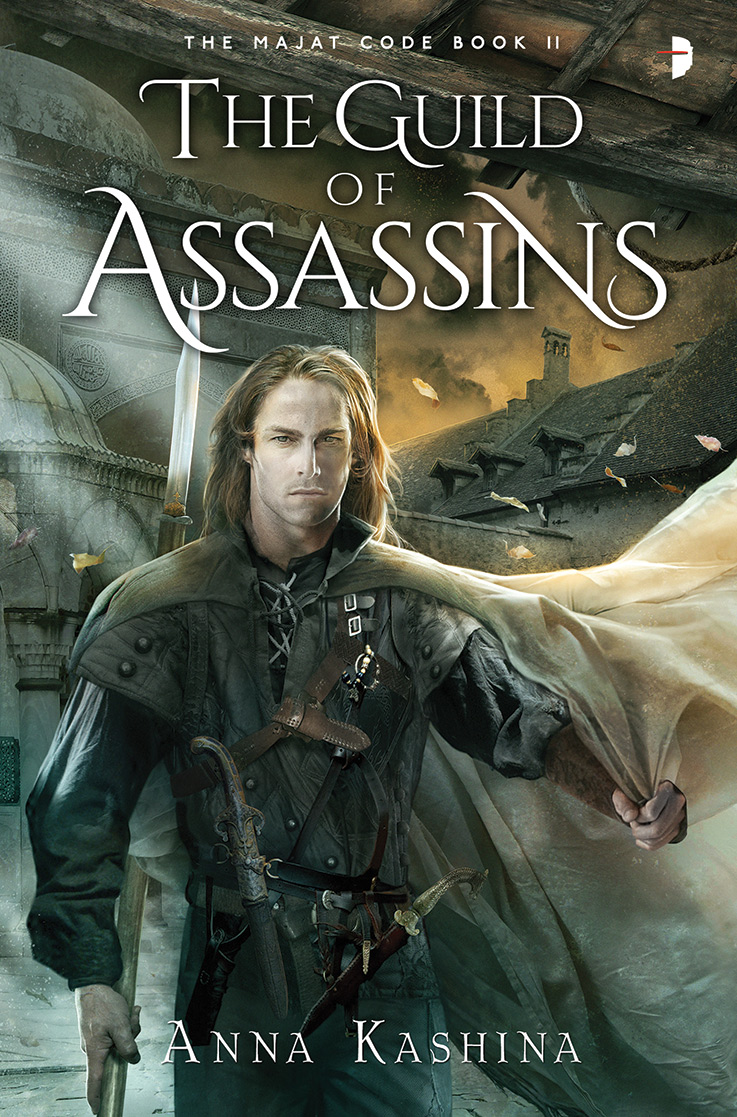 Cover Art: Alejandro Colucci